My Team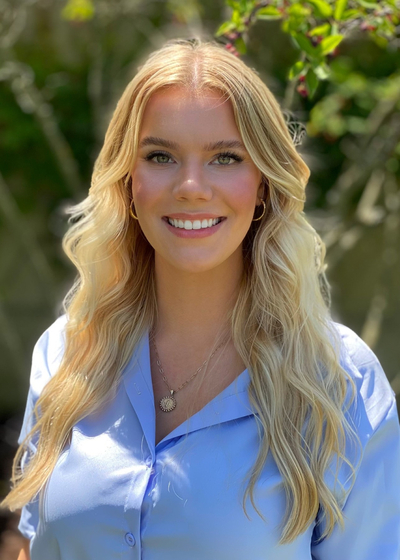 Iwona Wdowiak
Director of Recruitment
Office 847-969-2544
Mobile 224-578-4867

As a Recruiter, Iwona is dedicated to growing the NM Chicagoland team in the Schaumburg District Office. Her goal is to efficiently attract, recruit, and select prospective candidates. Aside from sourcing top talent, she is responsible for building and maintaining relationships across each campus to promote the internship program and career opportunities within our firm. Ultimately, Iwona's mission is to continue promoting diversity within our firm by recruiting candidates of diverse backgrounds. 
Iwona earned Summa Cum Laude status from Northeastern Illinois University by obtaining her bachelor's degree in HR Development and minor in HR Management. Iwona moved to the US from Poland at the age of 10 with her parents and older sister. She is now local to the Schaumburg area.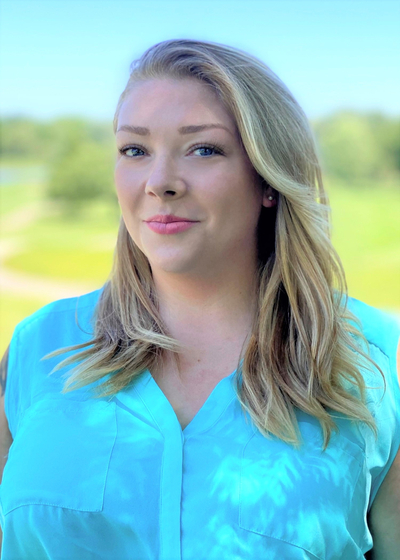 Octavia Morton
Director of Development
Mobile 847-969-2502

In Octavia's role as the Director or Development, she develops new Financial Representatives with a focus on facilitating success and growing leaders through honest coaching and accountability. She also serves as the Executive Assistant to Scott Carr.  Motivated by a desire to help everyone shine brightly, she believes success is found when people live courageously, authentically, and kindly.
Born and raised in Lake Villa, IL, Octavia has one brother and more cousins than she can count.  She graduated from Wisconsin Lutheran College in 2013 with a BA in Business Administration and Theatre Performance. Outside of work Octavia splits her time between a local Martial Arts school she practices with, CrossFit, spending time with family, and reading.
Lisa L Campe
Director of New Financial Representative Support
Office 847-969-2567

Lisa joined Northwestern Mutual in 1990 with the McTigue Financial Group in Chicago, as an Associate Financial Representative for two established Reps over the course of 14 years.  After "stepping away" for 4 ½ years to be a "stay at home Mom" she had the opportunity to "step back in" in 2008, and join The Carr Group and work with the "New Reps" in assisting and developing them as they began their new careers.  While it's a different "venue", it is one that has been and continues to be the most challenging and rewarding experience of all!
Lisa resides in Palatine with her husband, Pat, daughter Emily, and their Shepherd/Lab, Pepin. 
Rosanne H Racelis
Director of Operations
Office 847-969-2503

Rosanne started her career with Northwestern Mutual in 1992.  She was in various roles in recruiting and office operations.  She joined the Carr District Network Office in August 2007 as the executive assistant to Scott Carr. Now her main main role is to oversee the day to day office operations.
Rosanne is married to Keith and has two children, Kyle and Reese.